2014.08.04
POPEYE Issue 807 …
POPEYE Issue 807
What is POPEYE magazine?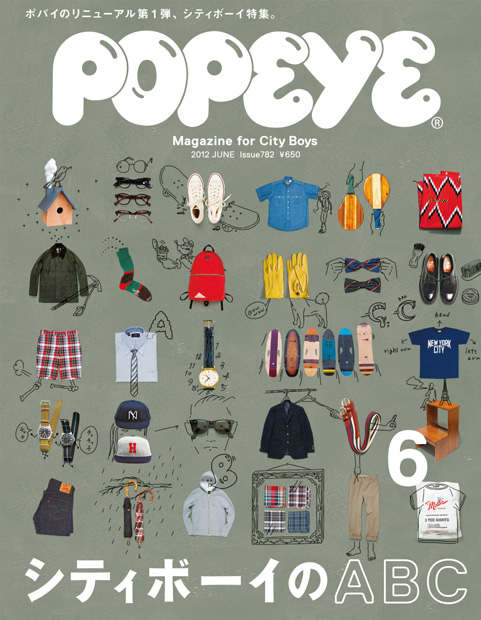 POPEYE magazine is the "Magazine for City Boys". The founders printed this on the cover of the magazine when it debuted in 1976. What's a "city boy"? The term doesn't appear in the dictionary and no expert panel could define it. So we felt we should explore every aspect of what this "city boy" might be. After decades of debate, it still makes for a topic of lively discussion. It can be a style or a way of thinking. To get an idea of what makes a city boy, read POPEYE magazine.


POPEYE magazine Founded: 1976 Type: Monthly (on sale from the 10th of every month) Readership: ages 25 to 35  – and anyone who thinks of himself as a city boy Topics: fashion, food, outdoor activities, travel and life in our favorite cities New York, Paris, London and Tokyo


---
Issue 807


The Portland City Guide

Why not go to Portland this summer? It's a cozy place. You can even ride a bike from one end of the city to another in a course of one day and explore so much about it. It's a happening city. People are lively and active. There are ateliers in every corner of the city for leather craftsmanship, pottery, glassblower, letterpress, hut building, that Portland is proud to present. Everything is very well made and you cannot resist but to buy them all. I bet your suitcase will be filled with gifts to bring back. Portland city boys spend everyday chilling out in a cafe with mates, hanging out at boutique stores and food cars, records stores and zine bookstores and all those places can be found on this edition of " Portland City Guide". It reminds us of San Francisco of some years ago when the city was filled with the liberal feel and mood. Portland is not the city of gloomy rain. Instead you will witness the moment when the city is being built up.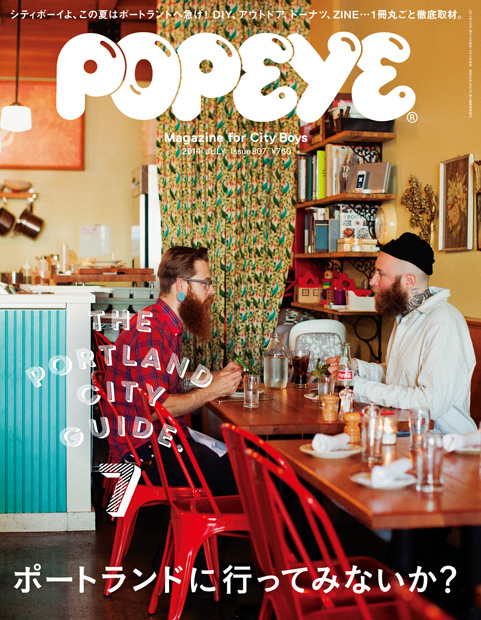 In this issue…
Very Portland
12 Pockets of Portland
Made in PDX
Portland Growler Boys
How To Enjoy Portland
Secret Spots in PDX
+ many regular features
---