2014.09.11
POPEYE Issue 810 …
POPEYE Issue 810
What is POPEYE magazine?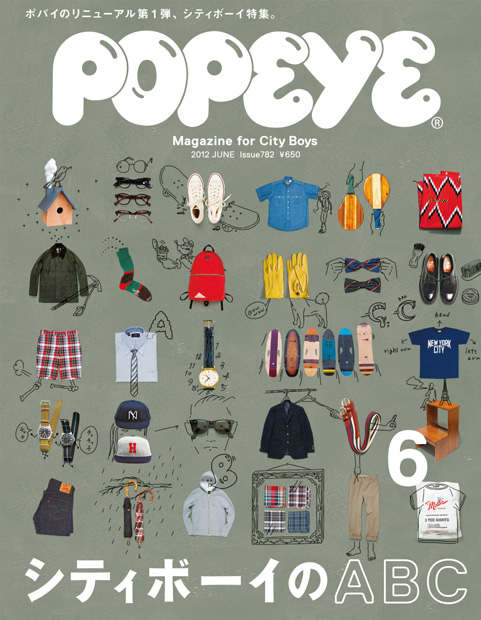 POPEYE magazine is the "Magazine for City Boys". The founders printed this on the cover of the magazine when it debuted in 1976. What's a "city boy"? The term doesn't appear in the dictionary and no expert panel could define it. So we felt we should explore every aspect of what this "city boy" might be. After decades of debate, it still makes for a topic of lively discussion. It can be a style or a way of thinking. To get an idea of what makes a city boy, read POPEYE magazine.


POPEYE magazine Founded: 1976 Type: Monthly (on sale from the 10th of every month) Readership: ages 25 to 35  – and anyone who thinks of himself as a city boy Topics: fashion, food, outdoor activities, travel and life in our favorite cities New York, Paris, London and Tokyo


---
Issue 810


New York – The City & Brooklyn

Never try having your best holiday in New York. Hectic human traffic, never ending congested roads, and yes a tiny hotel room to rest your mind… As if! Everything is expensive and I don't even know the right way to tip like locals. A chat with frank opinion is not what I'm used to. But I admit that there's certainly a charm to it. Take that reflection on the skyscraper for example. Peaceful park, orthodox uptown guys and cool black Brooklynites. There are countless amazing experiences you cannot do or have in Japan. "This is freedom…" so I said to myself walking back to the tiniest room of my hotel. Then, I continue, "next time I'm in the city…" Ha! Nothing certain I can define about it but New York is the city to shake your life just an inch and for sure.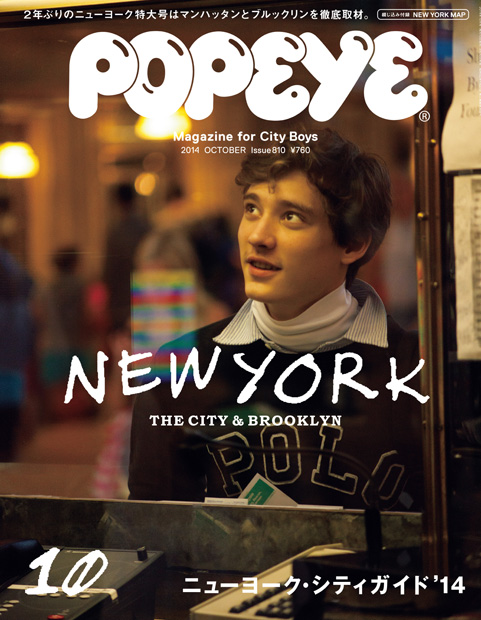 What's inside…
Guide to The City, Brooklyn
A Driver's Guide to NYC
Young Creators In New York
Everyone's iPhone diary
Morning, Night Sandwich
NYC Directory
+ many regular features
---