2021.05.07
ENJOY COOKING POPE …
ENJOY COOKING POPEYE Issue 890
What is POPEYE magazine?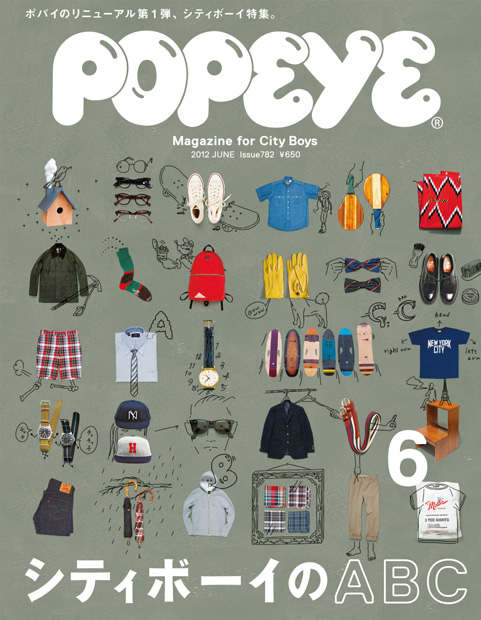 POPEYE magazine is the "Magazine for City Boys". The founders printed this on the cover of the magazine when it debuted in 1976. What's a "city boy"? The term doesn't appear in the dictionary and no expert panel could define it. So we felt we should explore every aspect of what this "city boy" might be. After decades of debate, it still makes for a topic of lively discussion. It can be a style or a way of thinking. To get an idea of what makes a city boy, read POPEYE magazine.


POPEYE magazine Founded: 1976 Type: Monthly (on sale from the 10th of every month) Readership: ages 25 to 35  – and anyone who thinks of himself as a city boy Topics: fashion, food, outdoor activities, travel and life in our favorite cities New York, Paris, London and Tokyo


---
Issue 890

ENJOY COOKING

I love eating, but I'm hopeless at cooking. Having said that, I have the common decency to order a bottle of wine and be casual in somewhere like a cool, brand-new restaurant in my neighborhood. But every time I do, I somehow feel a little awkward as I've never cooked anything in my life, not even a simple thing like boiling macaroni in a pan.
So, this coming summer, I'm determined to have a go at cooking and have a something that I can say is my specialty. Something very basic, like putting some vegetable between slices of bread. Starting small is my motto.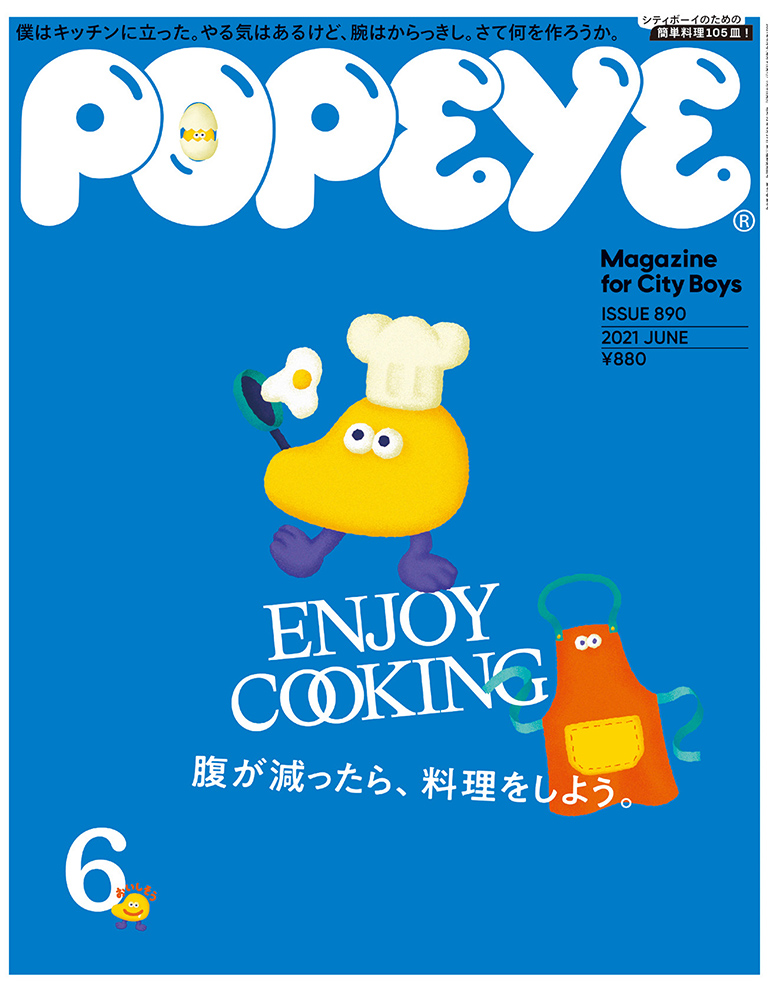 What's inside:
Enjoy Cooking Life!
How to Cook Well.
Bananas and Cucumbers.
Midnight Cooking.
+ many more regular features, including POPxEYE and popeye notes.
---