2020.08.05
What are you curious …
What are you curious about on the internet? POPEYE Issue 881
What is POPEYE magazine?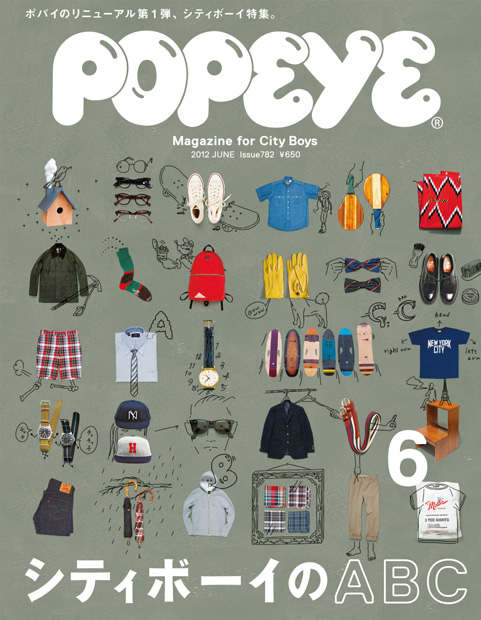 POPEYE magazine is the "Magazine for City Boys". The founders printed this on the cover of the magazine when it debuted in 1976. What's a "city boy"? The term doesn't appear in the dictionary and no expert panel could define it. So we felt we should explore every aspect of what this "city boy" might be. After decades of debate, it still makes for a topic of lively discussion. It can be a style or a way of thinking. To get an idea of what makes a city boy, read POPEYE magazine.


POPEYE magazine Founded: 1976 Type: Monthly (on sale from the 10th of every month) Readership: ages 25 to 35  – and anyone who thinks of himself as a city boy Topics: fashion, food, outdoor activities, travel and life in our favorite cities New York, Paris, London and Tokyo


---
Issue 881

What are you curious about on the internet?

You know, we love walking in the streets, prefer reading physical books to e-books, and shop at stores, rather than online. If this is the case, then, you may be wondering why we have made this issue.
The answer is, not because we're spending more time at home nowadays, but simply that we enjoy browsing online shops, staying up late and watching Netflix, and feeling amused at some funny images sent by friends.
Anyway, we thought it would be interesting to learn more about the internet and find out how can it be used, seriously.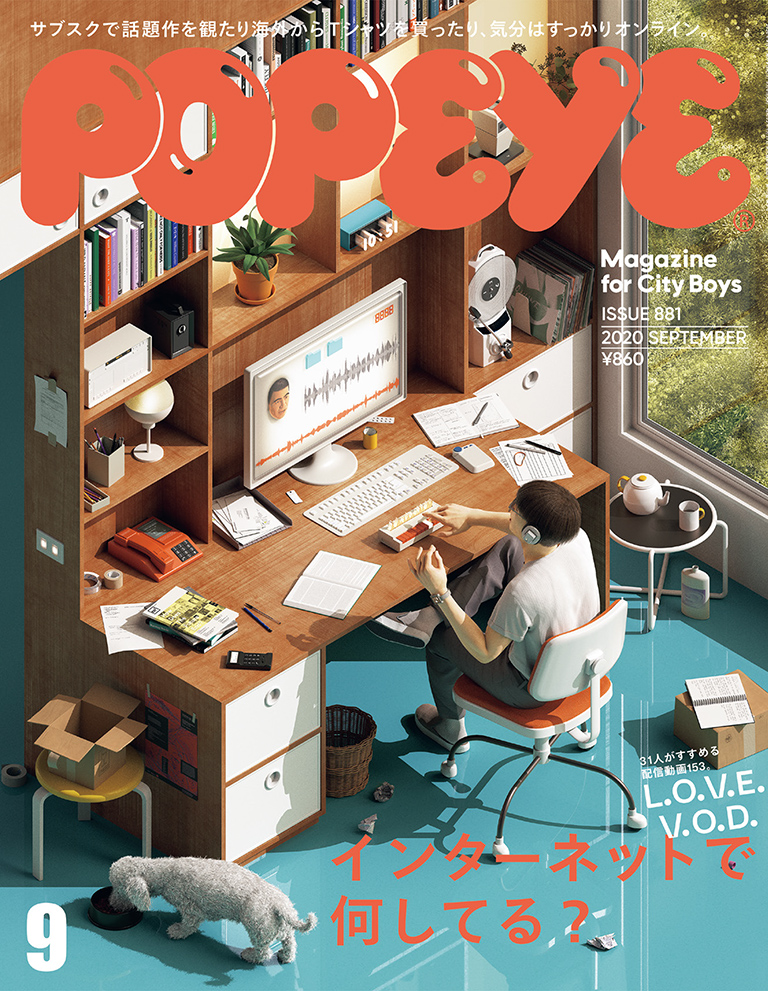 What's inside:
LET'S SHOP ONLINE
25 YEARS OF INTERNET HISTORY
INTERNET FIELDWORK
L.O.V.E.V.O.D.
+ many more regular features, including POPxEYE and popeye notes.
---